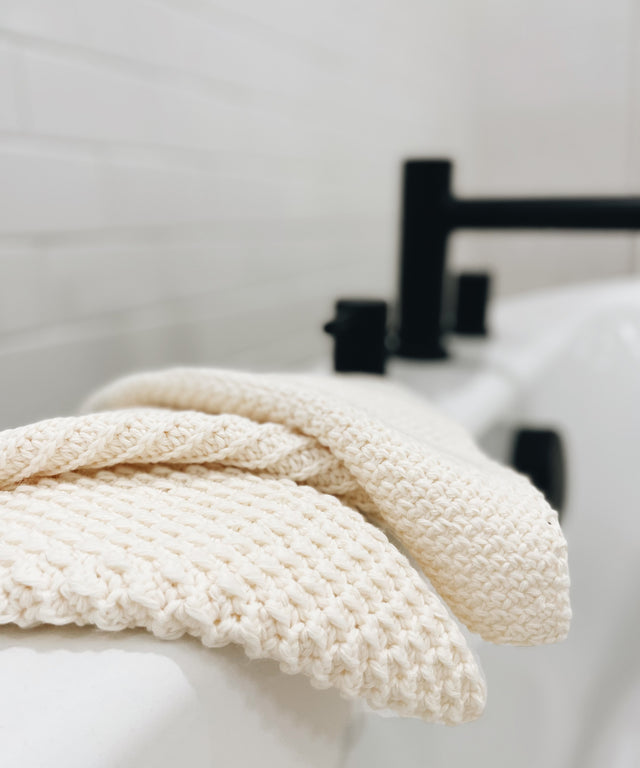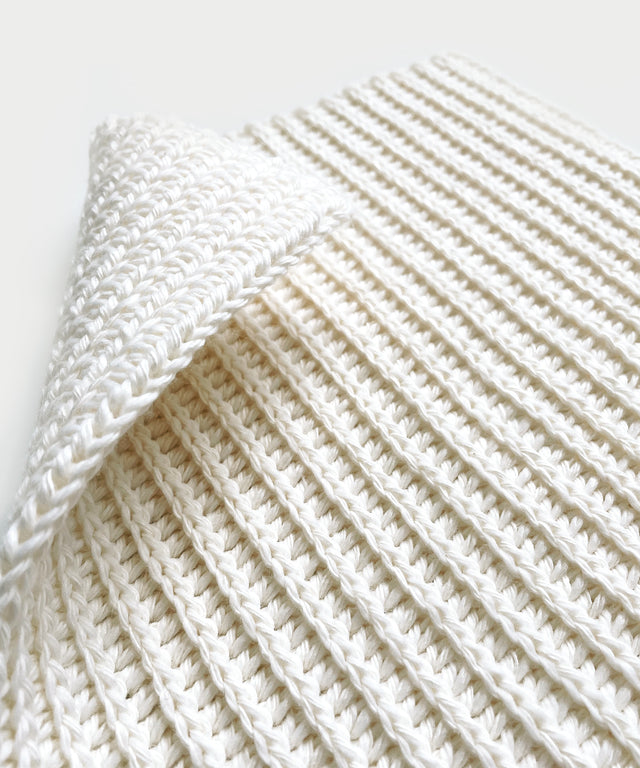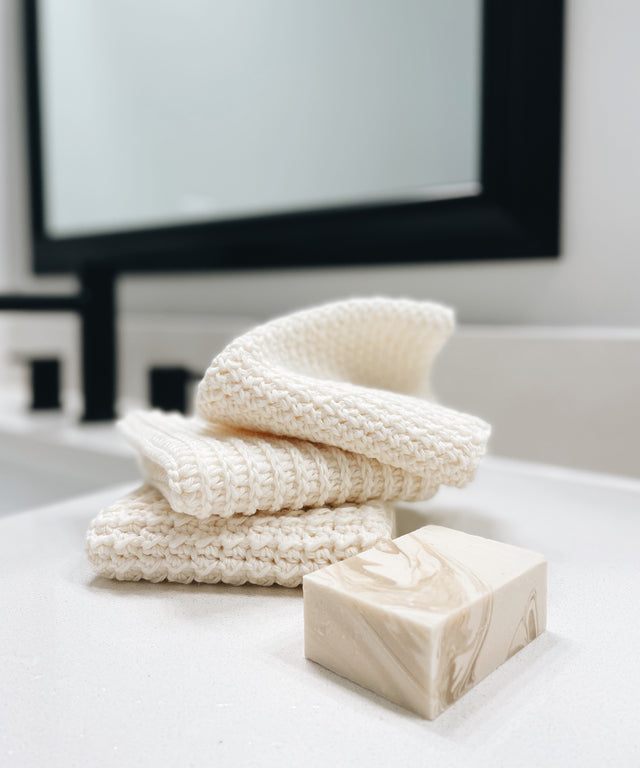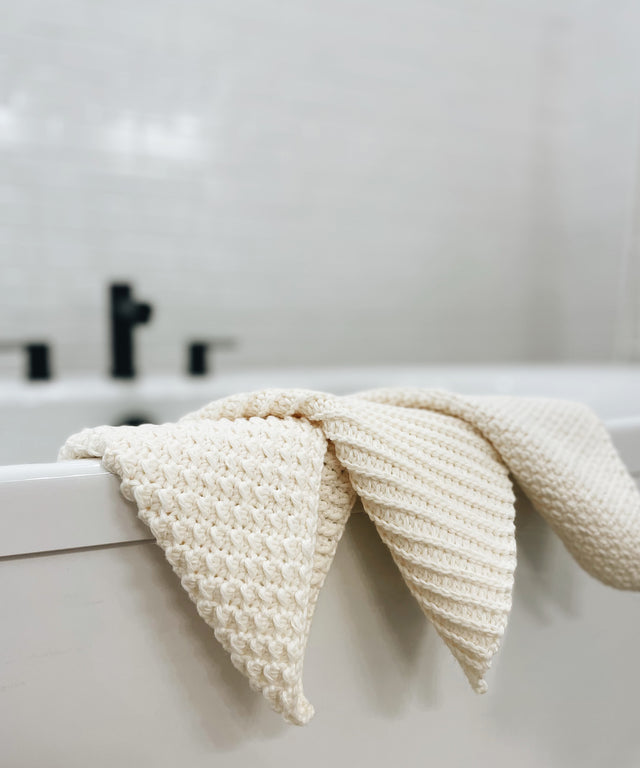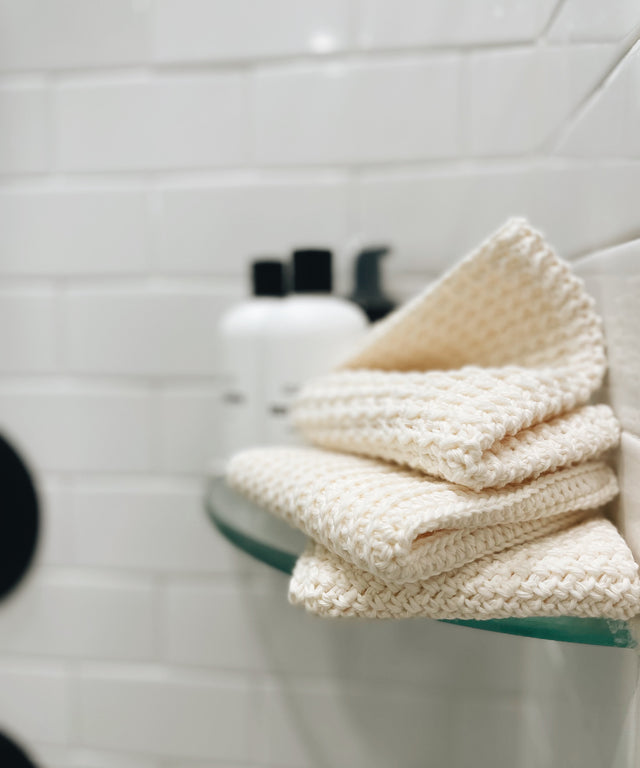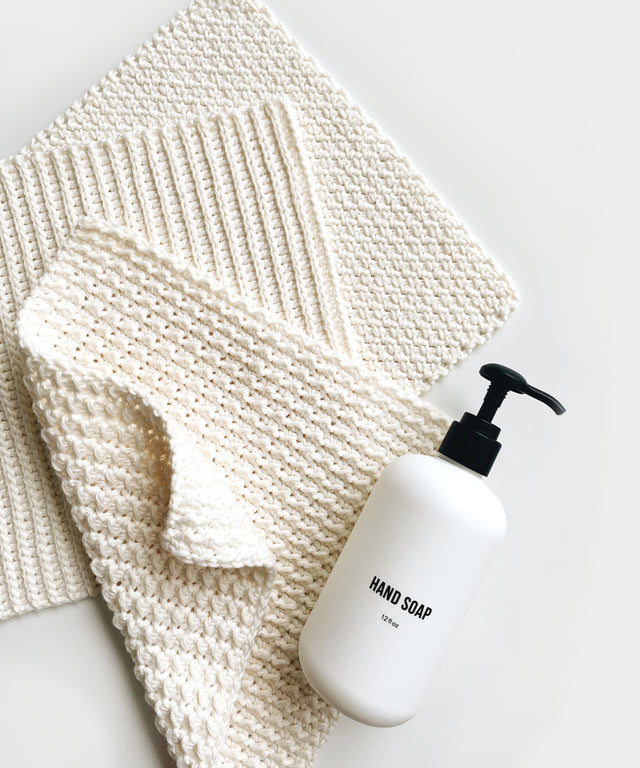 Dress up your kitchen or bath with this complementary set of washcloths. Conveniently constructed from a single cake of Comfy Cotton, these are the perfect summer project. Stock up and gift to friends + family as housewarming or holiday gifts. Pattern includes all 3 washcloth designs.
Size
Skill Level
Format
Instant download crochet pattern.
Written in US standard terms.