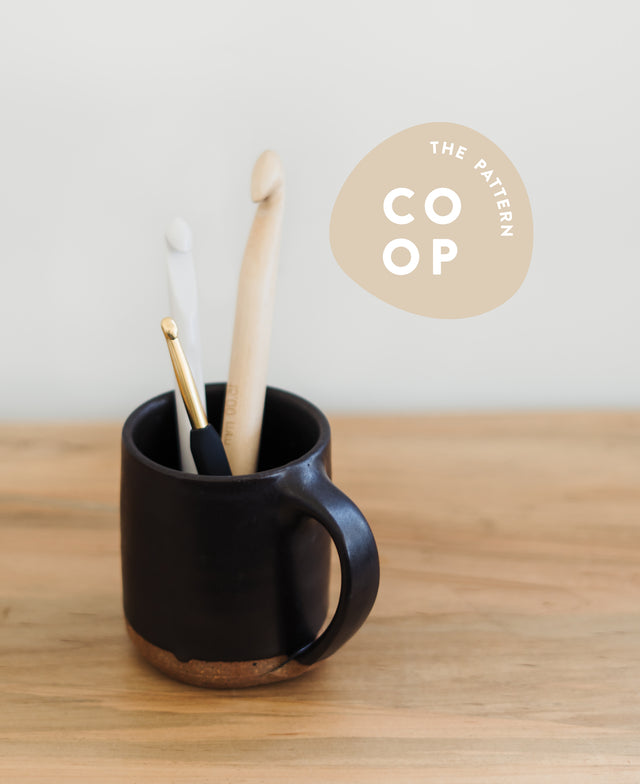 Co-Op is not currently open for enrollment.
I like my patterns like I like my Netflix...tons of great options, delivered right to me, for so few dollars. 
Every Friday you'll receive a curated pattern from one of my favorite designers! PLUS any new DeBrosse patterns will be included for FREE with your subscription (~1 every 6 weeks).
Type: Crochet + some DIY
Categories: Home decor, garments, accessories
Deliveries: 4-5 patterns per month
Skill level: Easy + Intermediate
Aesthetically similar to DeBrosse

Peep a few of the designers 👇🏽













FAQ  |  Terms + Conditions  |  The Pattern Co-Op is a subscription service. All patterns were curated with permission. Designers were compensated for their contributions.
Size
Skill Level
Format
Instant download pattern.
Written in US standard terms.